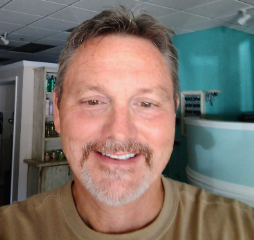 Thankful for this service! We must have answered +100 Facebook messages and shown our home 18 different people that just wasted our time.
We were about to give up and give the home away.
Then we called Mobile Home Gone. They came out within 48 hours and closed the same day. Their cash price was fair and the process was easy!